Event

EUROqCHARM field workshop on macro- and microplastics sampling and analysis through harmonized methodologies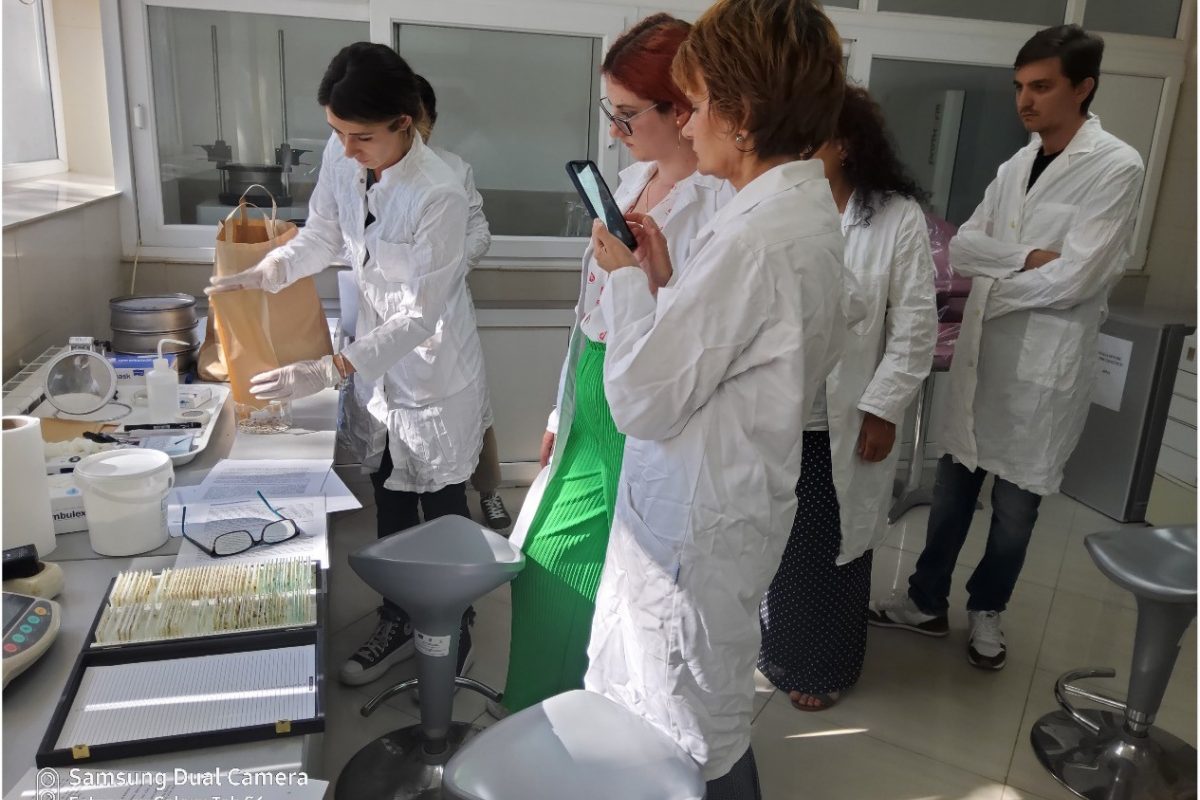 Photos
The EUROqCHARM field workshop on macro- and microplastics sampling and analysis through harmonized methodologies was held from July 9th to 14th 2023 in Constanta, Romania. The workshop was organized by Dr. Elena Stoica (NIMRD), the leader of WP4 - Capacity building.
The geographical focus of the workshop was on Black Sea region; accordingly, the participants represented Bulgaria, Germany, Italy, Moldova, Norway, Romania, Spain, The Netherlands, Turkey, and Ukraine - from education and academia to NGOs and authorities. T
he 5-days event included platform and online lectures, lab exercises and demonstrations, fieldwork, and round-table discussions. Interview with the EUROqCHARM researchers was broadcast by the national Romanian radio channel. Some of the conclusions of the workshop were that monitoring is important, but prevention is the primary way to reduce pollution; and that monitoring of biota should be given a priority. Everyone agreed that the workshop was a success – knowledge exchange and education is the only way to sustainable progress.

The workshop agenda, lectures and information materials are available from euroqcharm@niva.no.